 Setting &
achieving
purpose-oriented
goals.

As an integrated marketing and communication company, we support companies in co-design processes dedicated to the definition of value propositions and business strategies.
Starting from the affirmation of the brand purpose, we create coherent and engaging experiences along all touchpoints: effective solutions because they are conceived within the brand's value system.

We precisely define marketing and communication needs and structure actions and tools within a strategy with measurable objectives, focused on the purpose of the brand.
An essential and necessary first step to exploit all the added value of the best creativity.
And allow the brand to speak through solutions dedicated to its audience and functional to business growth.

We create projects that in addition to engaging the public know how to make people's daily lives better.
Through experience design we are committed to transforming every solution into an expression of creativity, with messages and initiatives conceived with the contemporary human being at the centre.

We value relationships with people, institutions and associations for multi-level projects, aware of the exponential capacity to generate success.
We cultivate connections with public and private entities by favouring the sharing and involvement of objectives and opportunities in broad and extensive initiatives, as open as possible and intended for the community.

We support companies in brand and business affirmation paths, using creativity as a tool to compose value systems capable of solving problems and promoting growth.
Solid partnerships, built on transparency and results, become essential elements in the establishment of networks capable of generating new value and unprecedented possibilities for co-planning and development.
Beyond the traditional customer-supplier relationship, we help companies interact with stakeholders through a dynamic model, guided by an action oriented definition of brand values.

As a Benefit Corporation we carry out our economic activity by committing ourselves to generate a positive impact for the community, pursuing, in addition to traditional business results, long-term collateral objectives capable of contributing to social and environmental prosperity. We support this innovative and virtuous business model, sharing the objectives, methods and actions of our contribution with all stakeholders in the annual impact report.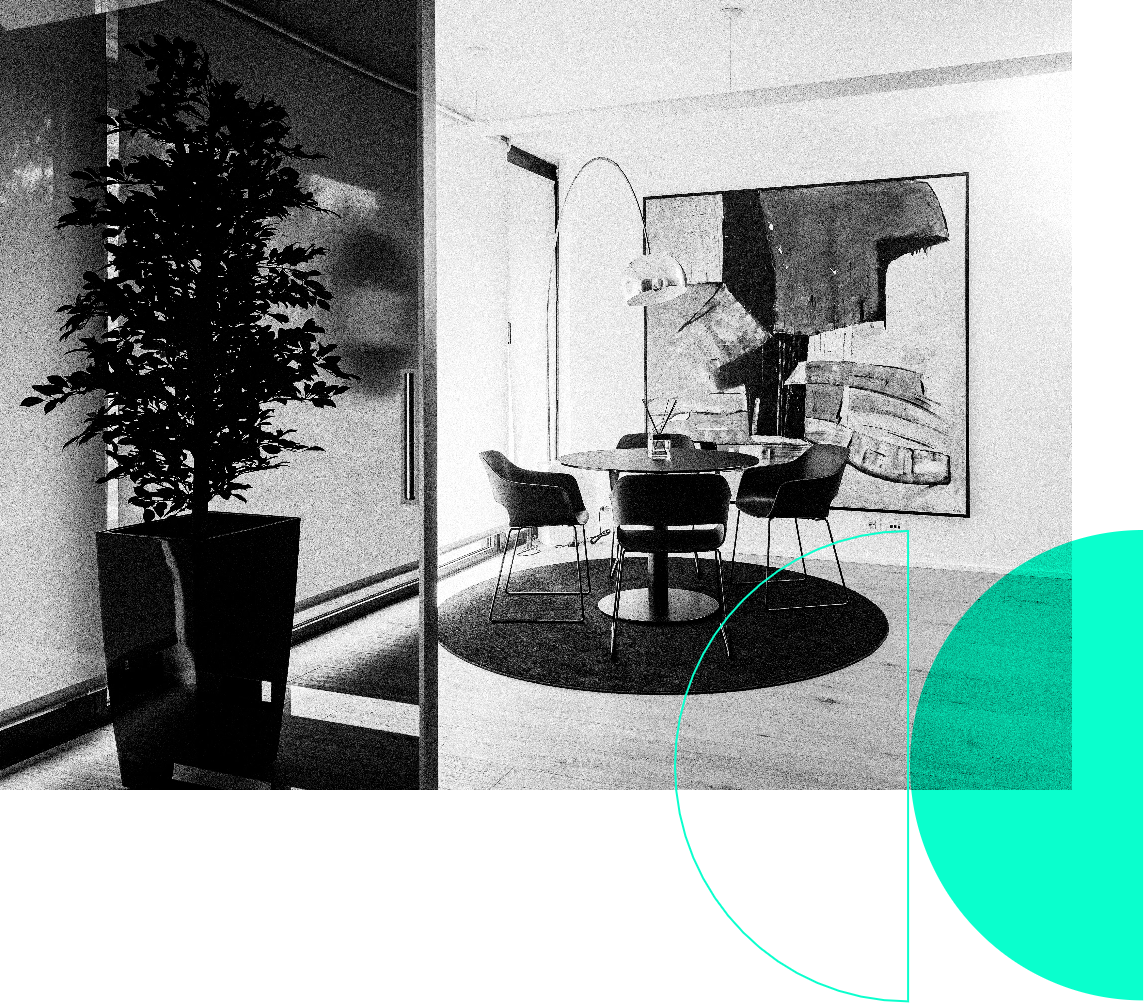 BRESCIA
Finpro Palace
Via Creta, 31 – 25124 Brescia
030 3752925
info@gruppowise.com
Let's talk.
Fill the form below for more informations.