We develop customized websites, using the most advanced web design approaches , digital marketing, social media marketing, email marketing, development and design of websites, e-commerce and apps.
SEO,SEM, Google Ads campaigns and Facebook Ads, analytics, company CRM are only some of the business and technological tools that allow us to achieve tangible and measurable results.
We are located in Brescia, but our creative and strategic communication is where you need it the most , between you and your target audience.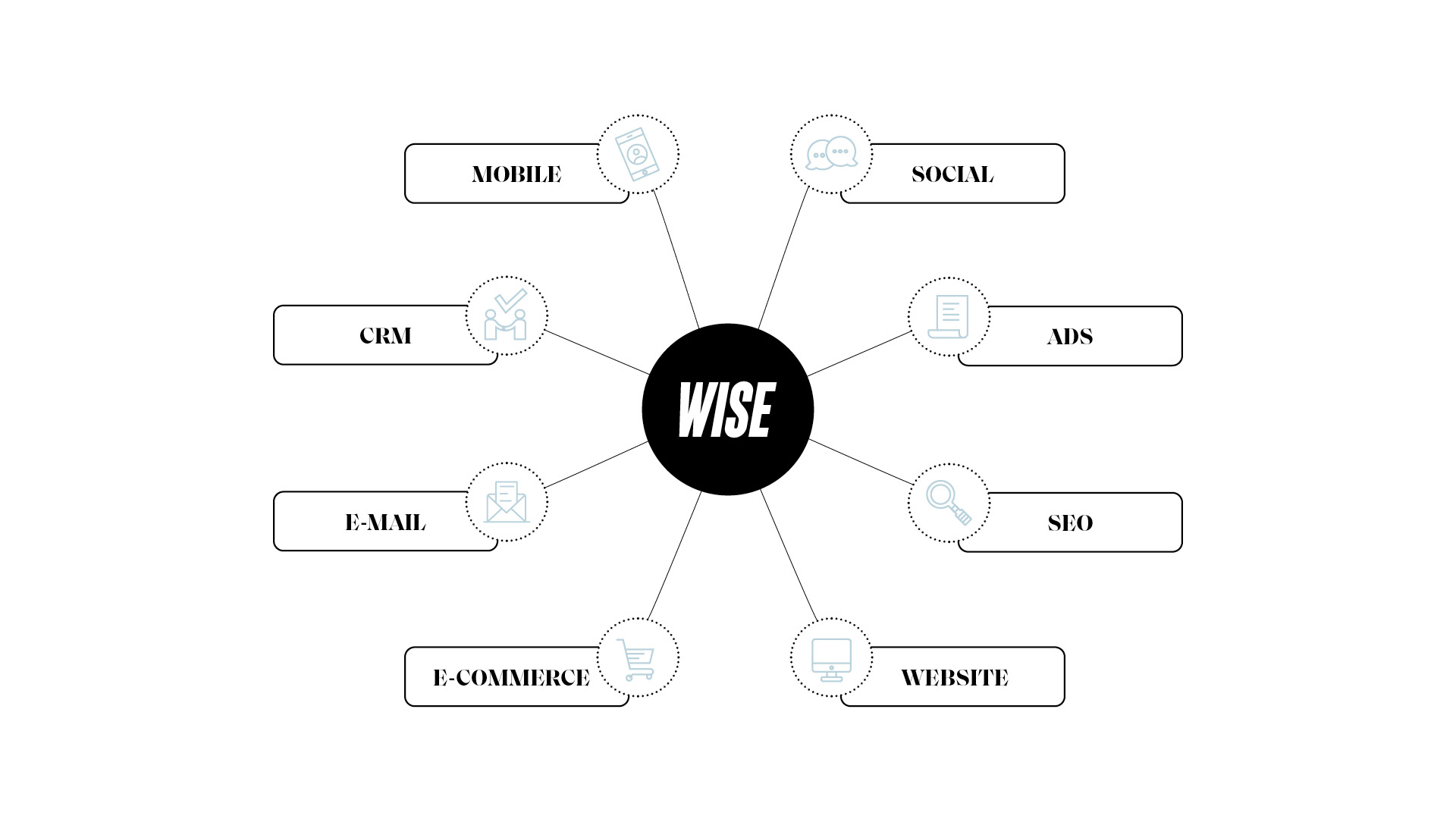 Website, App & E-commerce
Fill the form below for more informations.