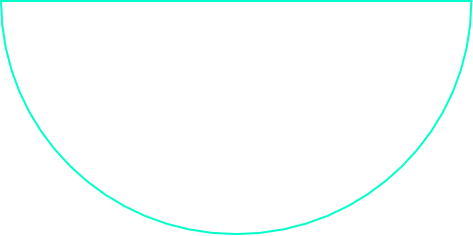 Your purpose,straight
to your audience.
We identify in the media the strategic interlocutor for the dissemination of the brand value system and the optimal positioning towards the different targets.
Through a virtuous network of professionals, we integrate editorial offices and specialist publications in the development of editorial projects and initiatives functional to the affirmation of the brand purpose.

Let's talk.
Fill the form below for more informations.