"Our focus at Gruppo WISE has always been to promote Italian regional identities through events, initiatives and projects. Slow Ride Italy, brings out the beauty and goodness of Italian regions, fully meeting our aim. Food & Wine Bike Tours should attract attention, and also add value to our cities, regions and should therefore be looked into. We have tried our best to promote Italian regions with our Slow Ride Italy campaign, co-ordinating its smallest details, from its logo to its website. Now, it is time for the Tour itself to begin."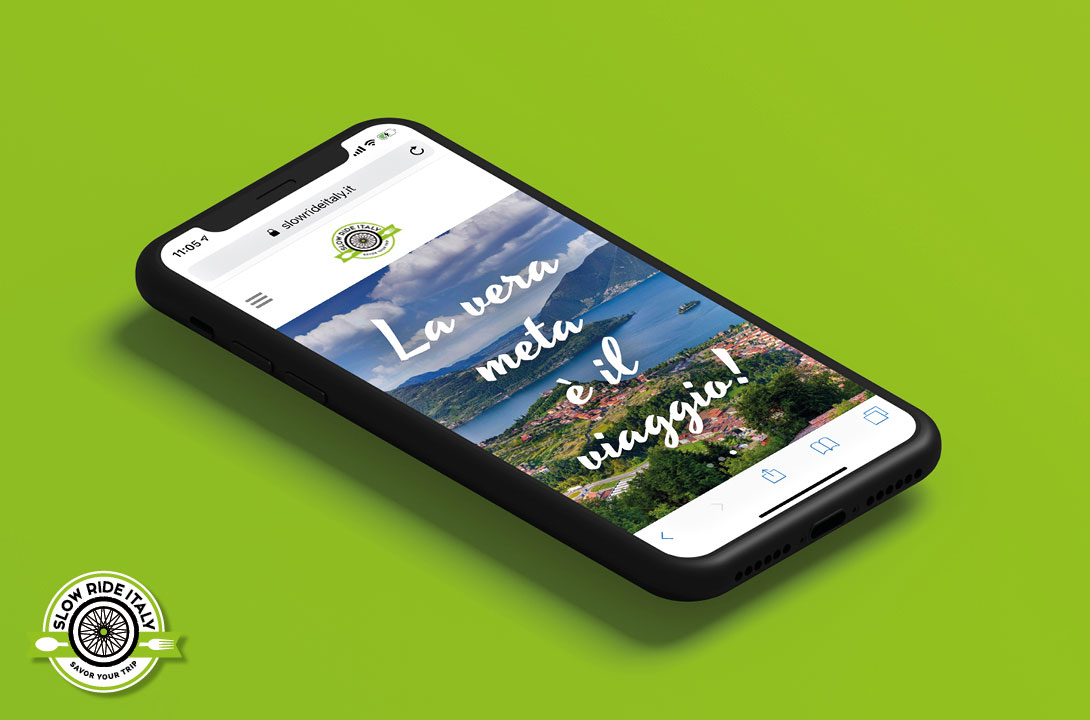 Luca Mastrostefano thus described Gruppo WISE's partnership with Slow Ride Italy, the first Food & Wine Bike Tour of its kind, created by Marco Barabanti, a keen rider, soil management and crop production expert, seasoned journalist and Food & Wine strategic communications advisor.
The Tour itself was created by Slow Ride Italy for Lombardy's Wonderfood & Wine project, Sapore in LOMBARDIA, in partnership with Unioncamere Lombardia, Lombardy's Commerce, Industry, Agriculture and Crafts Chambers. It also partnered with 3 further bodies, Gruppo WISE, the Grana Padano Consortium and Italian Wine Trade Assocation, in collaboration with Coldiretti Lombardia, an Agriculture and Food and Wine Assocation.
Slow Ride Italy aims to explore Lombardy's and other regions' finest routes to promote the Italian Food & Wine Bike industry. It stops off in countryside retreats, farms and many wineries around the area. The routes only follow local roads and lead bikers to unique locations that show off Italy' best in terms of beauty and goodness.
To promote Slow Ride Italy, Gruppo WISE oversaw its integrated communications campaign from creating the concept to advertising it across all communication tools, including the Tour's website that contains all of its itineraries.