Gruppo WISE successfully oversaw the creation, realization and promotion of "Tra Terra e Cielo" in which Bedeschi's two Cyprus Ship-To-Shore Cranes were inaugurated before the press and other companies in the industry. It organised the logistical aspects of the event, its institutional promotion, press office and media relations. The Cranes can be considered the greatest mechanical engineering work fully built in Italy over the last fifteen years.
They were fully assembled in the port area of Chioggia, controlled by Bedeschi. The Cranes of 1,800 tons each and 98 metres in height (when static), represent a unique made-in-Italy mechanical engineering product. Indeed, it is the first time that equipment of this scale is fully built in Italy: the technical design and measurements were completed by Bedeschi engineers, while the production of mechanical parts also involved other local workshops.
The event was attended by the Head of the Bedeschi Group, Rino Bedeschi, the President of the Veneto Region , Luca Zaia, Head of ASPO Chioggia, Damaso Zanardo, the President of the Sea Port Authority of the upper Adriatic, Pino Musolino and Chioggia Mayor, Alessandro Ferro.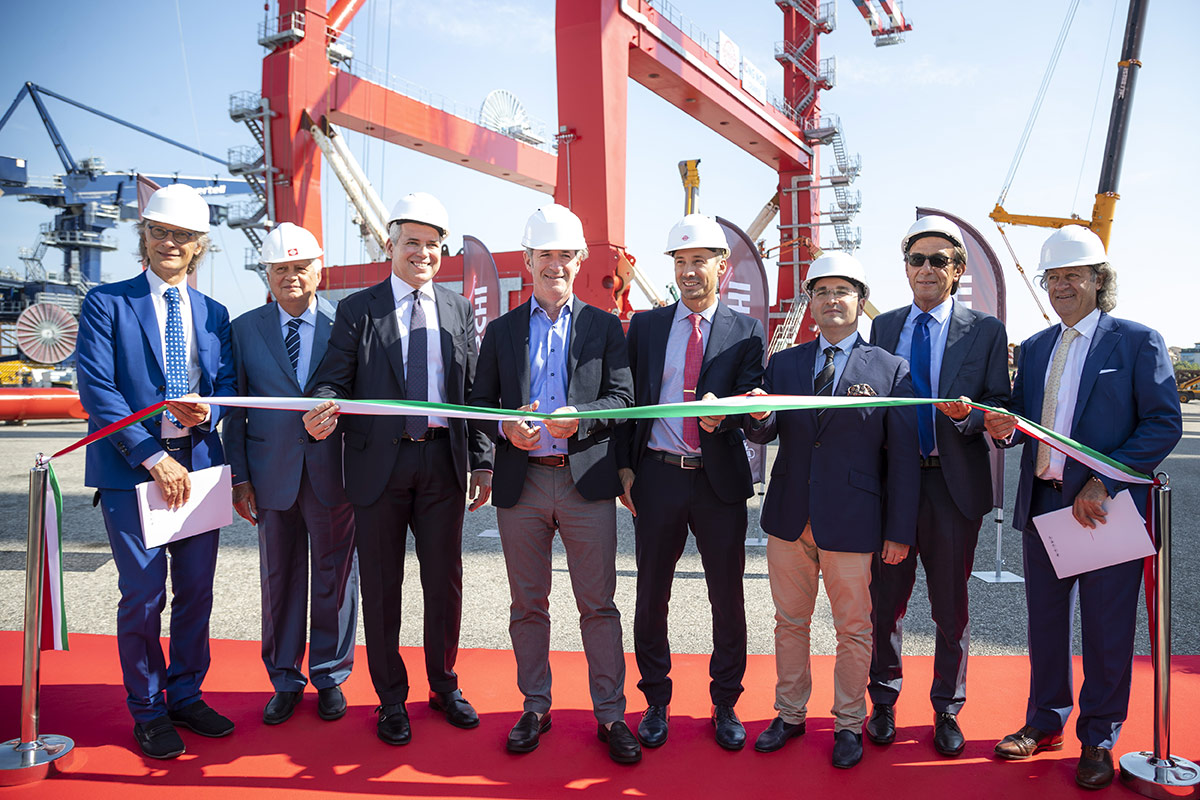 The event opened with a presentational speech of the two important Cranes followed by a visit of the production site with members of the press and final celebratory drinks. Many journalists and industry companies attended the event, leading to the publication of over fifty articles on national and local newspapers, television coverage on Rai 3 for instance and web TV.
It was an ambitious integrated communication project that was able to promote a leading company like Gruppo Bedeschi and have a positive impact on the area, involving the media and institutions.