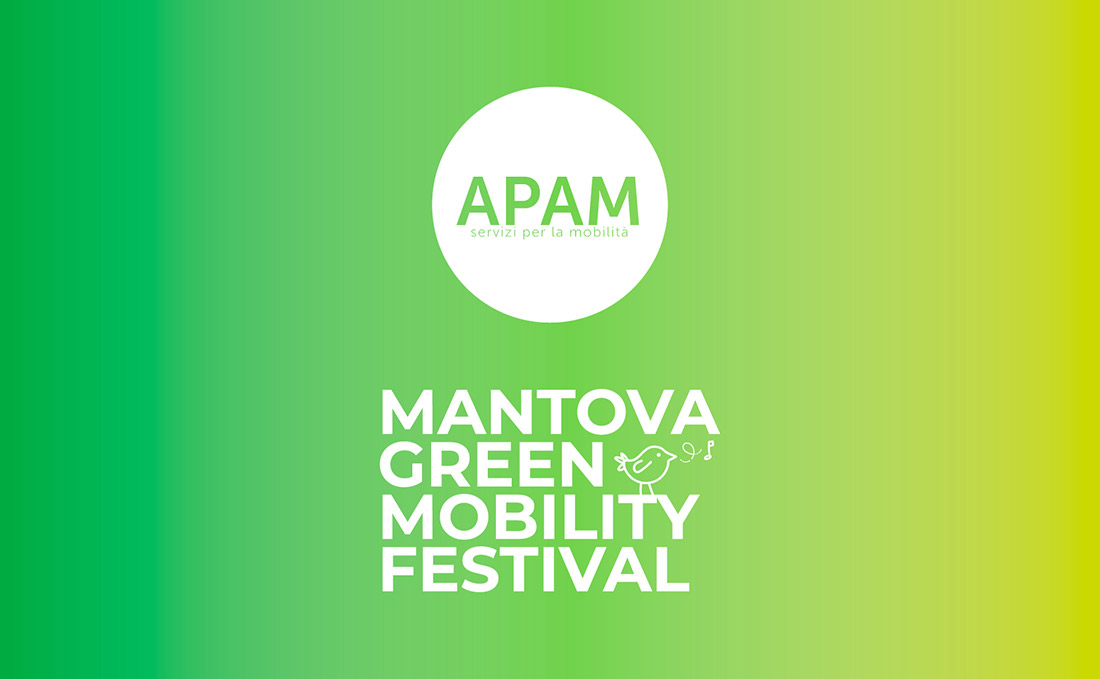 Apam is a public transport service company based in Mantova, Italy. To mark its 70th anniversary, it partnered with Gruppo WISE's communication team to create "Mantova Green Mobility Festival", an event which involved three days of events, micro conferences, exhibitions and workshops for young children, shows and improvisations on how to become greener and use buses, bicycles and pedestrian zones.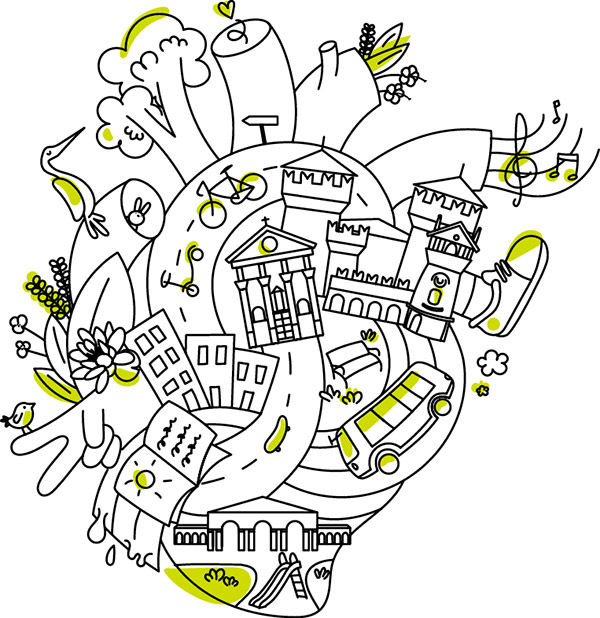 Gruppo WISE drew upon Mantova's heart-shape formation to create its 'green heart' communications project. Indeed, it stylishly designed, refined and produced a green heart logo, in keeping with Apam's own logo, and colors that illustrate Mantova's wish to connect its sites with alternative transport links, creating a fun, original, mobile and active experience for a varied audience. Gruppo WISE developed a motto for the project 'Take your city to heart'.
It hosted over twenty events on green mobility of all shapes and sizes for the "Mantova Green Mobility Festival". The Festival was a success and allowed its visitors to enjoy a festive environment whilst still being able to reflect on the importance of leading a more sustainable lifestyle.