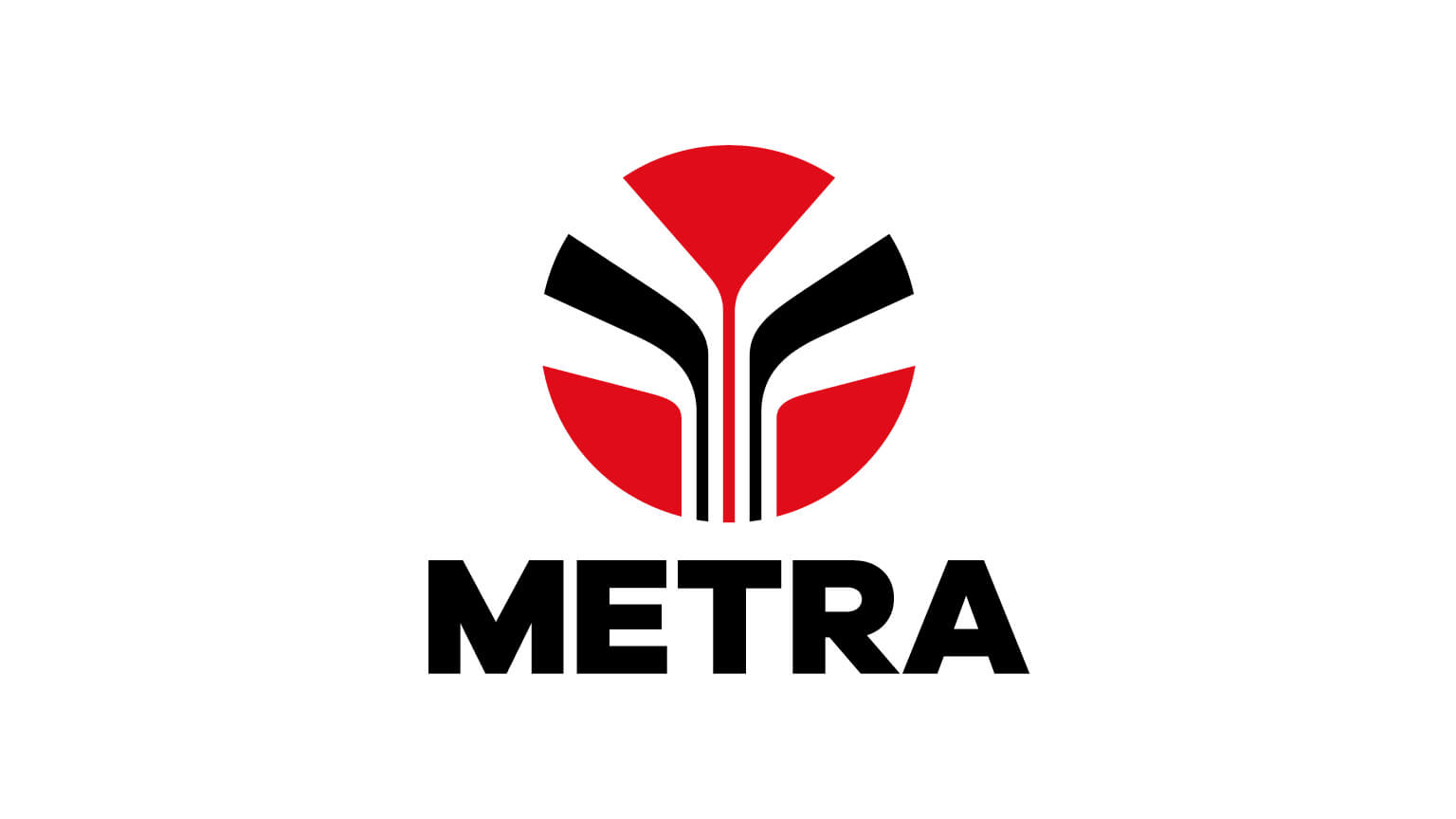 METRA Group, one of the Italian excellences of the production and industrial sector, is an expression of technology, innovation and made in Italy. A company with over 60 years of history, one of the main international players in the aluminum sector and which exports its products to 45 countries around the world.
METRA has chosen Gruppo WISE as its strategic partner for an integrated long-term communication path.
The Brescia agency will work alongside METRA in defining the communication objectives and the best tools to achieve them, from the redefinition of the Group's Brand Architecture, to the restyling of the institutional logo, to the creation of those of the METRA Industry and METRA Building Business Units.
Gruppo WISE  thus confirms its role as a communication and marketing agency of reference for the industry sector, as a strategic partner able to offer integrated consultancy to meet the changing needs of the corporate communication landscape linked to the production world.