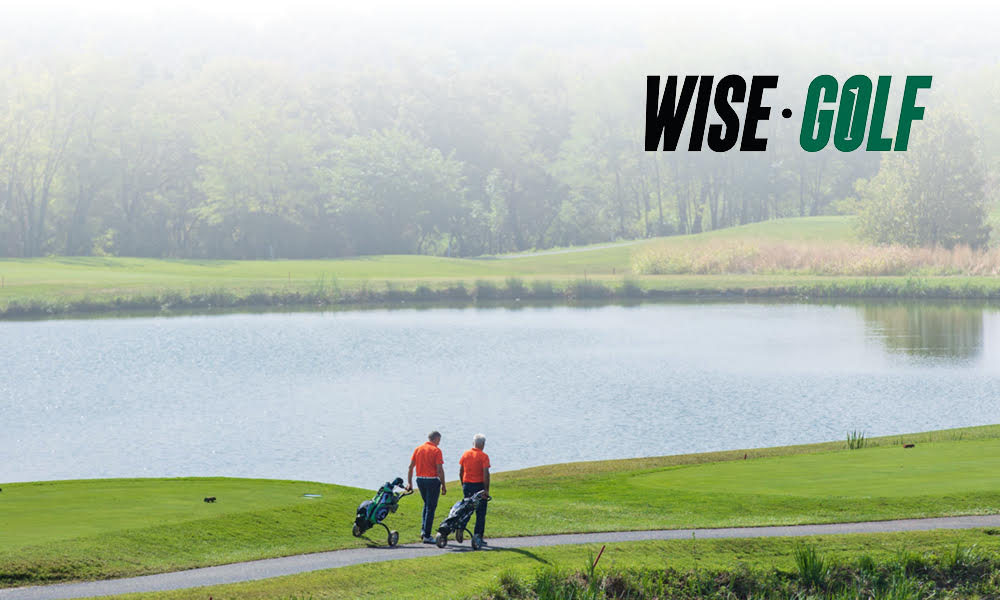 On the one hand, Gruppo WISE, an integrated marketing and communication company, in the fifteen years of its existence, has been capable of standing out in the panorama of the sector as one of the most relevant on the Italian panorama for strategic consultancy in the support of brands, important industrial companies and with an unmistakable signature in the organization of events, which has also been linked for years to golf. On the other hand there is, Alfredo Da Corte Golf Academy, led by the professional golfer, federal teacher and PGA Councillor (Professional Golfer Association) from which it takes its
name.
The events that bear his name are recognized for their quality and technical care, whether they are intended for beginners or enthusiasts.
It is from the excellence of these two worlds that WISE Golf was founded, a business unit which, on the strength of specific skills of the two vital forces that form it, is presented as a structured organization, able to meet the customer's every need. With the focus always on business and sport, WISE Golf events deliver unique experiences of excellence. B2b competitions, Team Building, Courses, Incentives, Company Clinics and Pro-ams are just some of the solutions – hosted in the most prestigious clubs in Italy – that WISE Golf can provide, for unique sports and business moments.
Visit the dedicated WISE Golf site here.