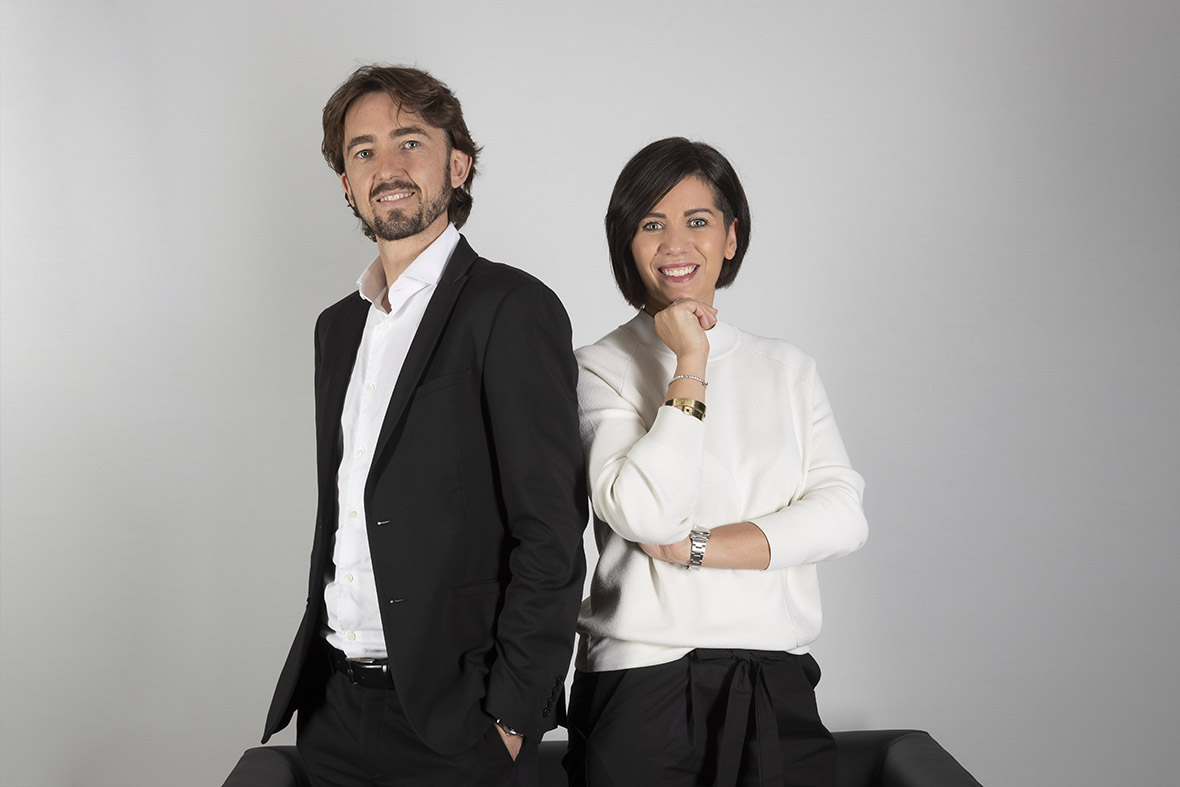 "With the entry of Erica Danesi as Gruppo WISE General Manager, we want to take a further step forward to consolidate and strengthen the agency that, 10 years after its creation, has grown not only in numerical terms, but also in terms of skills, customers and services. Erica Danesi,  a person of great competence and experience, will have a global and transversal responsibility of the various activities of the Group, bringing all her know-how to our company".
With these words Luca Mastrostefano, CEO of Gruppo WISE, presents the new General Manager of the Brescia communication agency, Erica Danesi, born in 1984, Erica Danesi despite her young age boasts, a wide background in the world of marketing and communication, a decade of experience in an important communication agency, in which she held various roles of increasing responsibility up to becoming Account Director, designing and coordinating complete communication projects for some important Italian brands in various sectors, from industrial manufacturing to publishing, from fashion to food.
Her  skills will play a major role within  Gruppo WISE, where she will be in charge of coordinating business activities and human resources, strategic planning, supervision of the various sectors – branding, digital, press office and events -, guiding the entire team .
"This is a challenge that I can't wait to seize – comments Erica Danesi – and I am very proud to be able to lead Gruppo Wise towards a further growth phase, after these 10 very positive years. The agency's strength is its cross functional skills and a team of great professionals that I can rely on. This is a moment of great impetus and change for us and we will do our best to create new strategic projects, able to respond to the needs of the companies that have chosen us, in order for them to be able to communicate and succeed using the best tools available, within a constantly changing market".