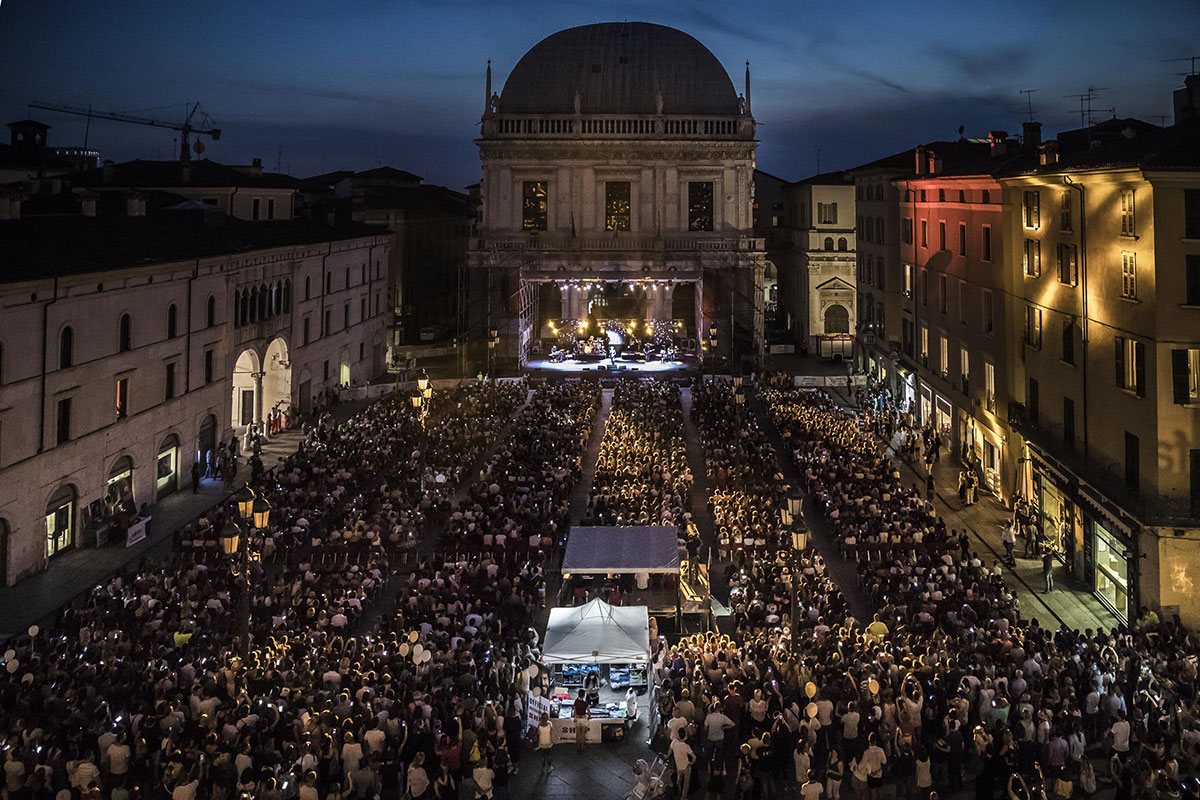 Live Love Brescia is the first edition of a new "urban" project run by Gruppo WISE that can be set up in any city across Italy. Its model aims to promote local areas by hosting sport events, art, music, shows, entertainement, food and wine activities, for the public to collectively appreciate local areas.
The aim is to bring to life, advertise and promote events and cultural initiatives for the public to aptly discover, understand and love Italian areas.
With this model, Gruppo WISE aims to boost the impact of each individual project without tainting their uniqueness but also increase their impact on the market and give its company greater visibility. Thanks to a growing all-pervasive network including the audience, companies, institutions and the media, Live Love Bresica is able to bring value to local areas, their inhabitants and tourists.
Gruppo WISE first creates the urban project, oversees its strategic, functional and communicative aspects by designing informational and promotional tools across different channels of communication.