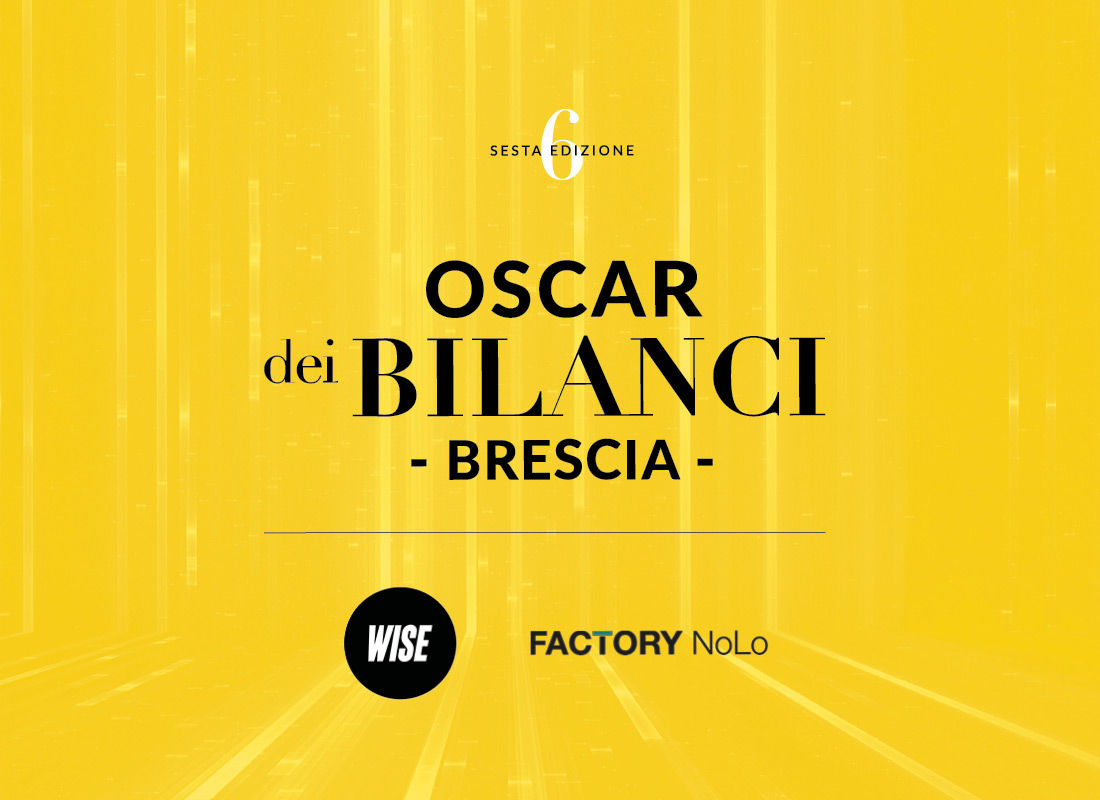 For six year in a row Gruppo WISE is the organizer of the Oscar of Brescia's Financial Statements, the event promoted by the Giornale di Brescia, in collaboration with the University of Economics of Brescia dedicated to the faces and the voices of Brescia's entrepreneurship that have distinguished themselves for their economic and financial performance.
This year, however, was a very different event from the ones we have always been used to managing. The Oscar of Financial Statements 2020 was a real digital challenge.
To realize the event were used two interactive studios equipped with the innovative technology XR (Extended Reality) and a limbo 4k among the largest in Italy: twenty audio/video technicians, two directors, one creative director, one production director, latest generation platforms for direct streaming and video acquisition, six cameras, four 10k laser led projectors.
All this to ensure a high quality level and an immersive user experience able to replace, with style, the traditional presence in the location.
We invite you to discover with your eyes the full potential of the digital events:
The online event will be the protagonist of your 2021.
We are ready for helping you ride the new opportunities offered by the world of events web.