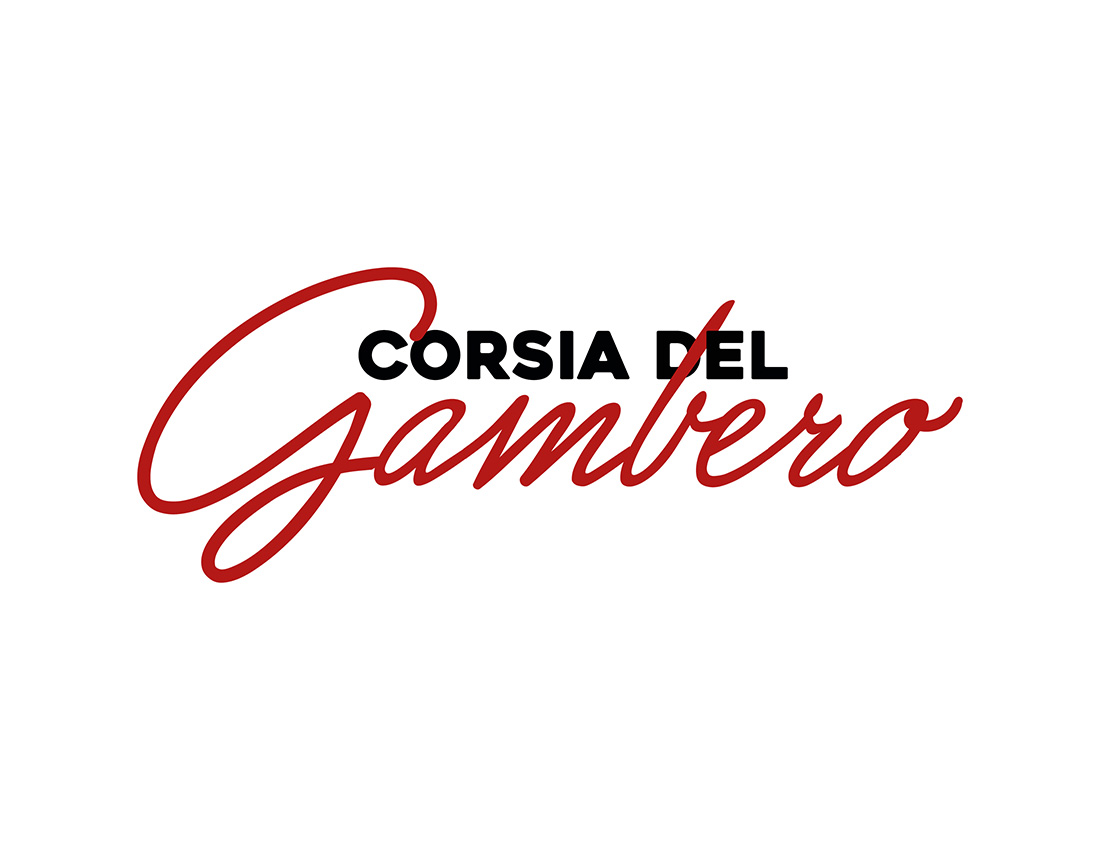 A real challenge: to give new splendor to "Corsia del Gambero", the famous area of the historical city center that connects in north-south direction Corso Giuseppe Zanardelli and via Moretto, passing through Piazza Bruno Boni.
The latest project of Gruppo WISE – strongly desired and promoted by Gruppo Brixia – tells a path of urban enhancement that have brought back light to the protagonists of the Brescian cultural scene the arcades, the central square and all the activities of this important area, whose history dates go back to the fifteenth century.
Corsia del Gambero is back to be talked about thanks to a new Brand with an elegant and evocative image, a dedicate website, social profiles taken care of in every single detail and a breathtaking Christmas setting.
In the central square, to welcome citizens and passers-by, here is #brixi! A luminous gingerbread man, six meters high, ready to become the main figure of hundreds of selfies, with young and old.
An urban marketing strategy that fits into a larger enhancement project that will narrate wonderful stories made of art, culture, encounters and beauty throughout 2021.
To learn more about the project, visit the dedicated case history.
Learn more about the project "Corsia del Gambero"