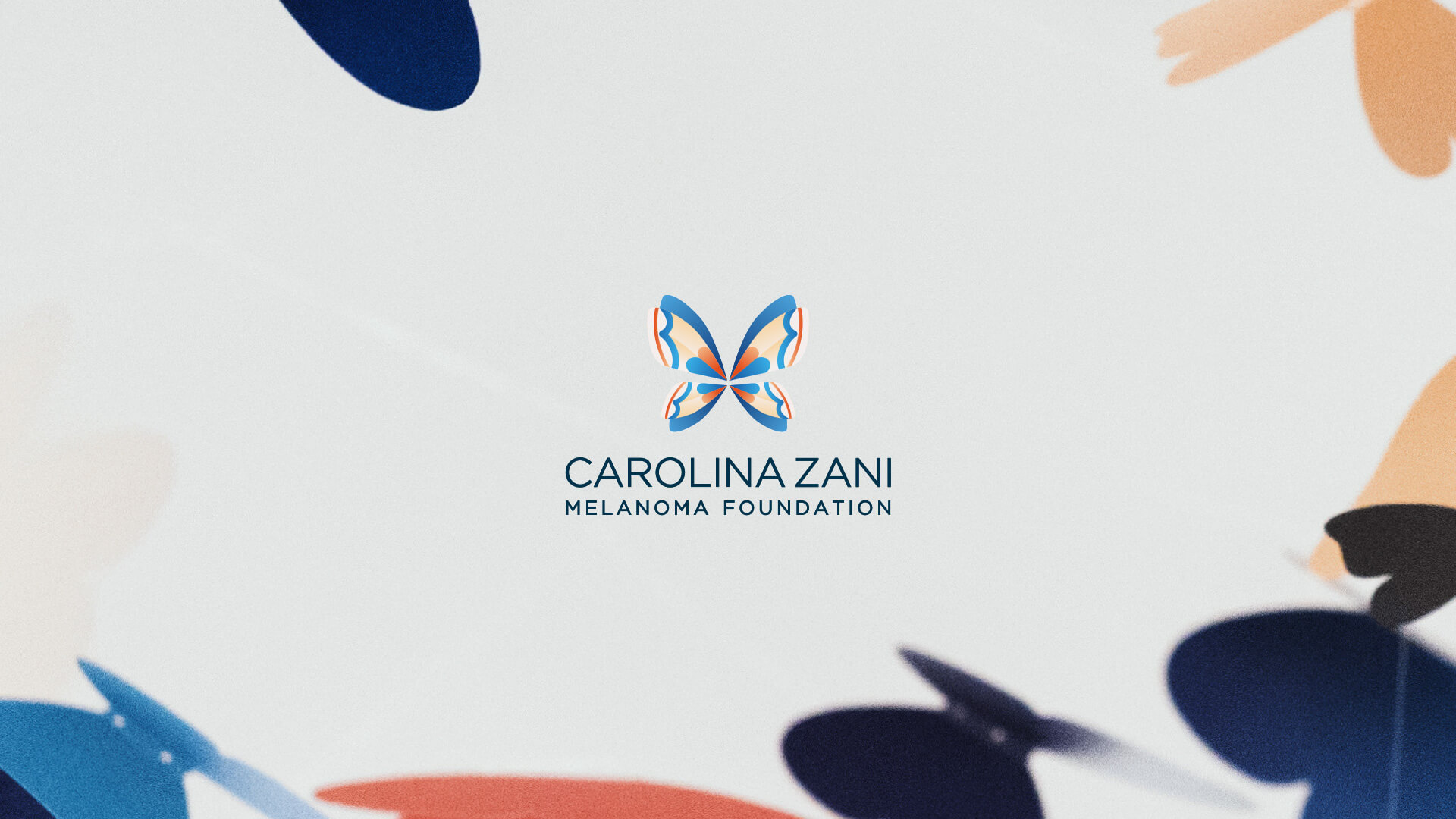 Gruppo WISE returns to Corsia del Gambero and does so for a very special project: the official presentation and inauguration of the temporary office of the Carolina Zani Melanoma Foundation, the foundation with an international character established at the end of last year by Patrizia Ondelli, in name and in memory of her daughter Carolina, who passed away due to melanoma in 2017 at the age of 27.
The foundation was created with the aim of supporting the development of scientific research for the treatment of melanoma and helping to alleviate the physical and psychological suffering of patients and their families.
For the Carolina Zani Melanoma Foundation, Gruppo WISE conceived and developed the "Control Alt Cancer" branding and advertising campaign, and then expanded the launch project with the setting up of the temporary office. On February 5, 2021, hundreds of butterflies – an animal loved by Carolina and therefore summarized in the Foundation's logo dedicated to her – gave a breath of spring to Corsia del Gambero. Attending the ribbon-cutting ceremony was the the deputy mayor of Brescia, Laura Castelletti and the journalists of the main local newspapers, who were invited through a strategic press office activity. A location with attention to the smallest detail, completed by a wonderful outdoor totem made up of multicolored 3D butterflies, welcomed the protagonists of this ambitious project. It was Impossible not to notice the glances enraptured by the beauty and originality of the displays.
With regard to digital communication, Gruppo WISE oversaw the online launch of the website www.carolinazanifoundation.org, the strategy for SEO optimization and the social channels dedicated to the project – Facebook, Instagram and Linkedin.
To learn more about the project, visit the dedicated case history.
Find out our case history "Fondazione Carolina Zani"