Growth, expansion and opening up to new industrial branches: with these objectives Metallurgica San Marco, historical customer of Gruppo WISE, and Cidneo Metallurgica have created the Holding Metallurgica Group, a new industrial reality with a turnover of 200 million, 150 employees and 30 countries served throughout the world.
An ambitious and delicate operation that saw Gruppo WISE work alongside these two historic Brescian companies, international players in the brass sector, in a new phase of development.
The companies, with over 60 years of experience behind them, have always had a unified vision and a solid and shared governance carried out by the Gambarini and Forelli families. This vision, with the birth of the Holding, now it also becomes structural.
"The great competitiveness of the markets and the important challenges that await us in the future – comments Marco Gambarini, PRESIDENT of Metallurgica San Marco – require an even stronger industrial group, which combines the technical and technological capabilities of both, and stronger assets to be able to face the investments necessary and to be not only in step with the times, but to anticipate them. With the aim of growing and opening up to new industrial experiences".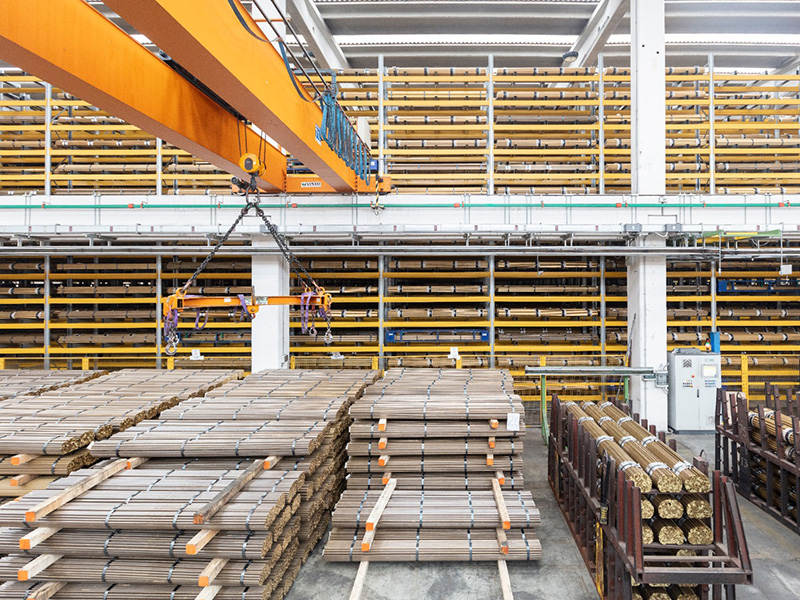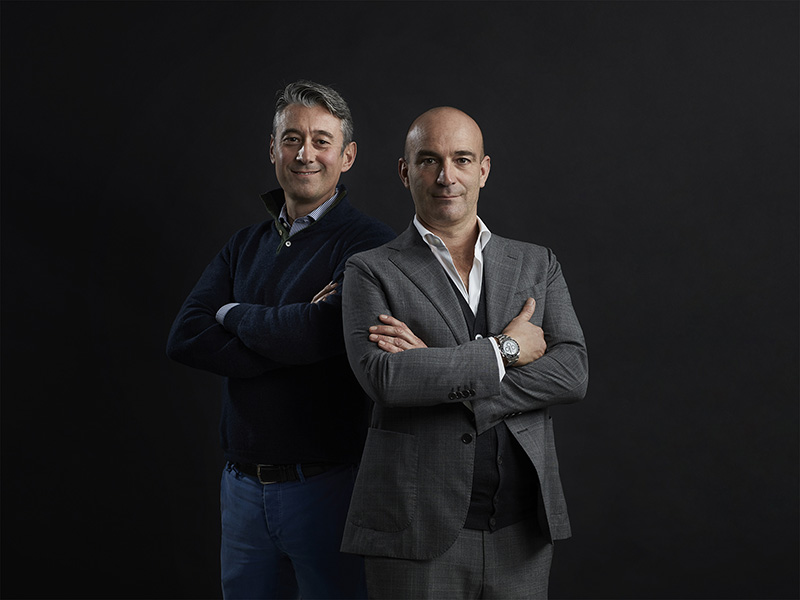 An important step that required a strategic path in terms of Brand, positioning and integrated communication, which was entirely managed by Gruppo WISE,  found on the logo, corporate identity and website. Gruppo WISE also oversaw the launch of the Holding at the press office and at media relations level, both in business and generalist publications.
"We are very proud to be alongside Metallurgica Group in this project and ambitious step that will imply a new global vision and that will lead the company to play an increasingly strategic role in different markets". – comments Luca Mastrostefano, CEO of Gruppo WISE.