Gruppo WISE accompanied METRA in a strategic path aimed at improving the corporate positioning at an international level, culminating in the acquisition of 75% of the shares of the Brescia company by the American fund KPS. A level partnership that will allow METRA to face future growth and expansion challenges with additional skills and energies.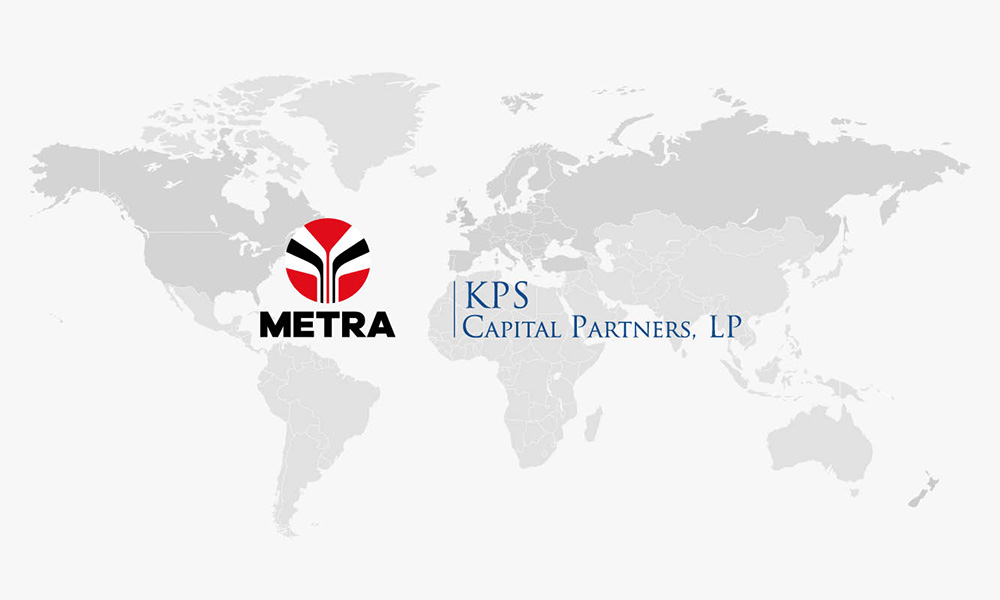 A path undertaken together, which began with the restyling of the corporate image, which resulted in the creation of a solid and distinct identity for the two historic business units, METRA Industry and METRA Building. This subsequently continued with the confirmation of the corporate authority on the web, with two dedicated sites: www.metraindustry.com e www.metrabuilding.com.
Not only that, the presence of METRA thanks to Gruppo WISE has also distinguished itself on social platforms, thanks to a clear and precise corporate communication, full of updates, news, projects and valuable case histories.
METRA, has found in Gruppo WISE a solid partner, capable of interpreting needs and transforming them into clear objectives to be achieved.
Gruppo WISE was responsible for communicating the important acquisition operation through a targeted activity of the national press office.
Il Sole 24 Ore, Corriere della Sera and many other newspapers have talked about this important passage of quotas on their pages, giving voice to the new corporate structure and the new objectives.