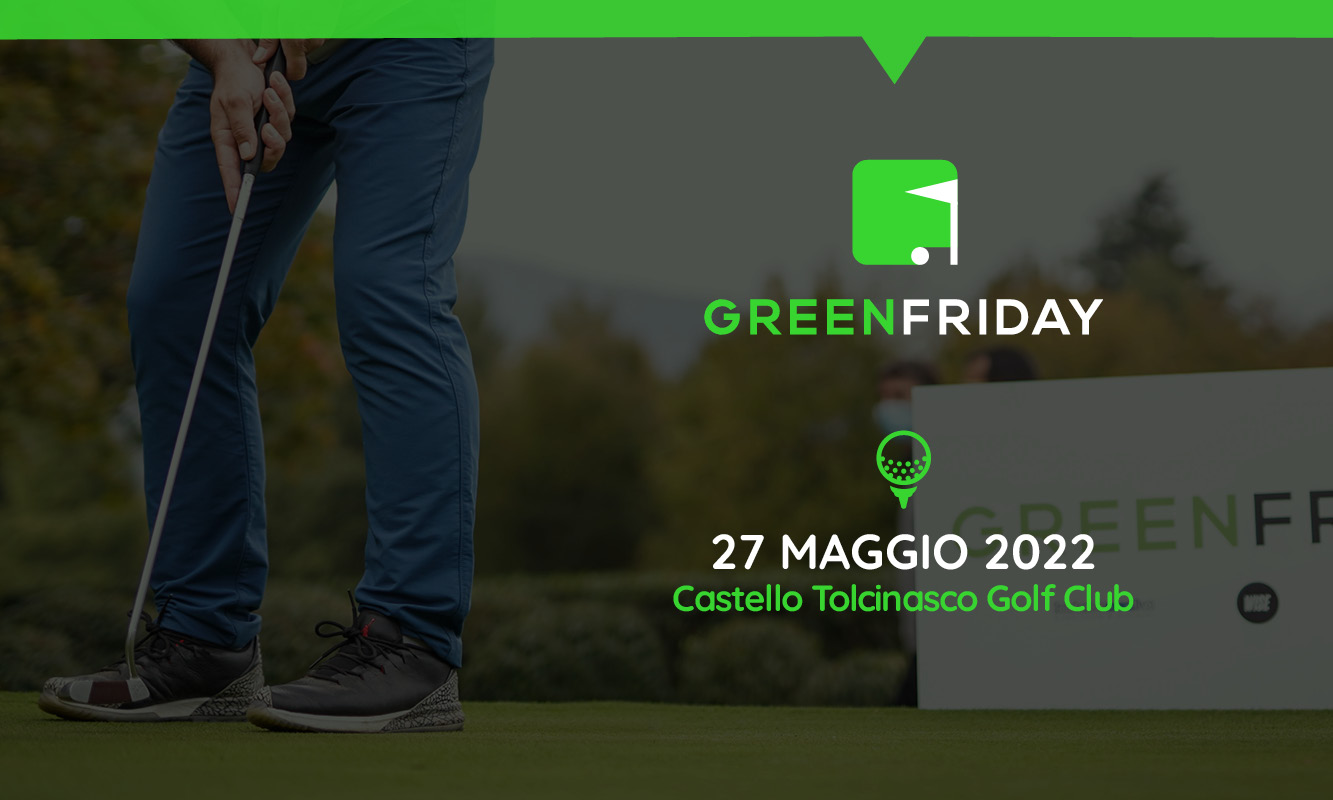 Golf is an excellent tool for relationships and cooperation for the business world. A conviction that animates the initiatives coordinated and organized by WISE Golf at the service of business. On May 27, 2022, at the Castello Tolcinasco Golf Club in Milan, the twelfth edition of Green Friday Golf, will be hosted and organized by WISE Golf and Alfredo Da Corte, professional golfer for over twenty years, federal master and PGA (Professional Golf Association advisor). A B2B day entirely dedicated to companies and prestigious national and international businesses. The sport that is the common thread of a programme dedicated to its fans.
With a modified 3-category medal competition formula (three strokes more than par), managers and professionals compete in a networking event of excellence in a business-oriented context. The day includes the reception and registration in the morning with breakfast, delivery of the official technical polo shirt and distinctive gadgets. During the game there will be a refreshment bar and at the end an aperitif and an exclusive dinner party. The combination of the organizers guarantees a double level of excellence: the sporting one and the organizational one, delivering an event with memorable features to all the participants.
Furthermore, Green Friday allows the promotion of the prestige of Italian golf clubs, which are among the best on a European scale. The venue for the 2022 edition is an example of this. The Tolcinasco Golf Resort & Spa Castle, inaugurated in 1993, offers 36 holes, with three championship courses and nine executive holes. Home to several Italian Open championships, its golf courses develop around a beautiful 16th century castle and its ancient courtyard, which give the club an unmistakable and old-fashioned imprint also thanks to the design by Arnold Palmer, one of the greatest players of all time.