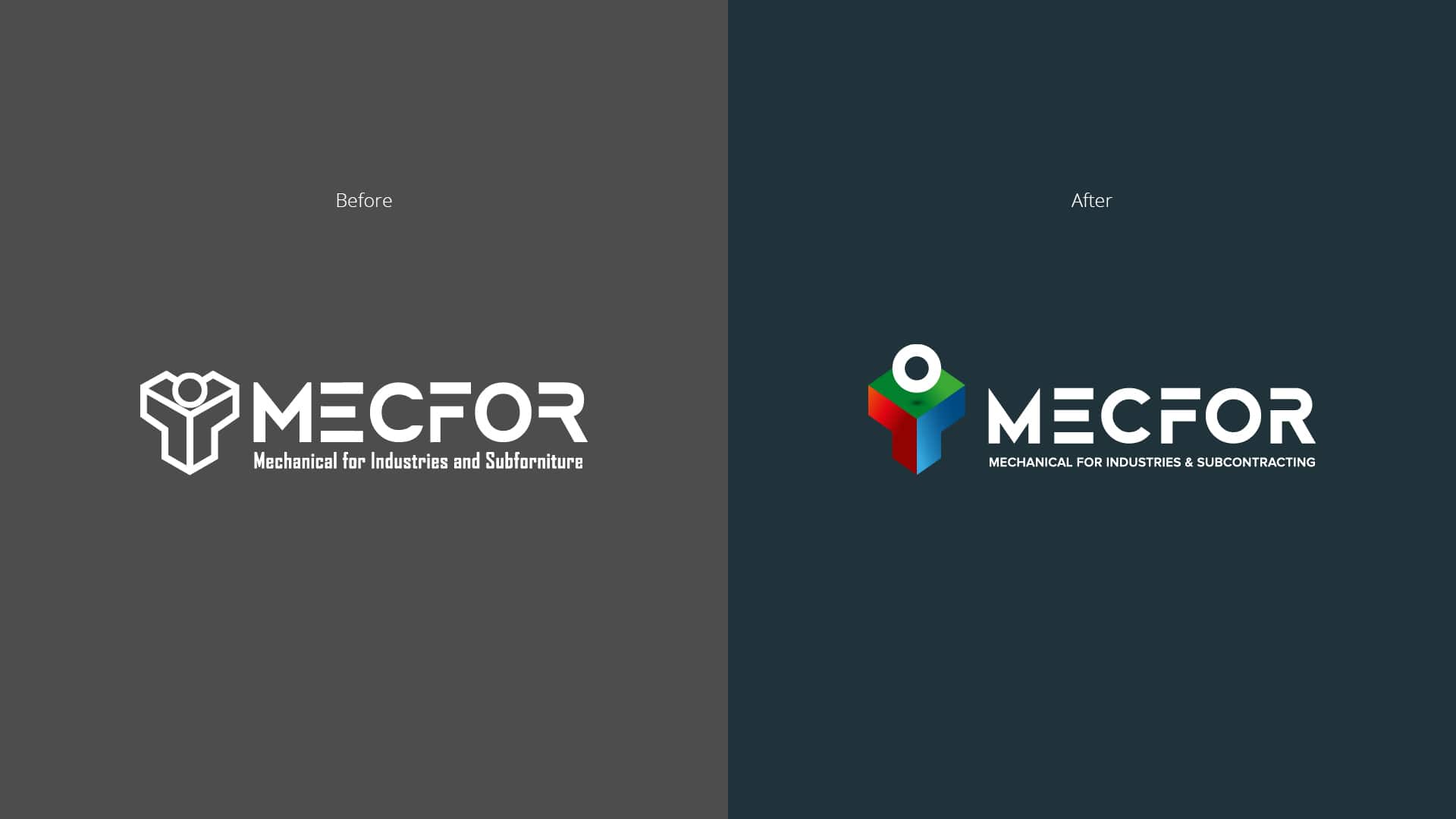 Fiere di Parma, a 3,000 Sqmt exhibition district in the heart of Emilia which is a showcase for important international and national events such as Cibus, the Camper Show, Mercante in Fiera to name just a few, chooses Gruppo WISE to give shape and voice to the new fair MECFOR dedicated to the world of industry and mechanics. In an area naturally suited to the mechanical and food technology sector. – 70% of the companies operating in these areas are concentrated here – Fiere di Parma represents a point of reference of the highest level where innovation is the master. And it was from these bases that the Brescia agency's communication strategy for the MECFOR event started. The b2b event that will innovatively aggregate three sections – subcontracting, revamping and turning – based on two synergistic industrial visions, manufacturing and third party processing.
Industry and innovation are in fact at the center of the Concept designed and created by Gruppo Wise, starting from the creation of the Logo, the entire Visual was created which was then used on the various online and offline media supports necessary for the presentation and promotion of the event.
Thus Gruppo WISE undertakes the communication of one of the most important events of 2021, thus widening the pool of its customers nationwide and making the industrial world one of the key sectors of its core business.