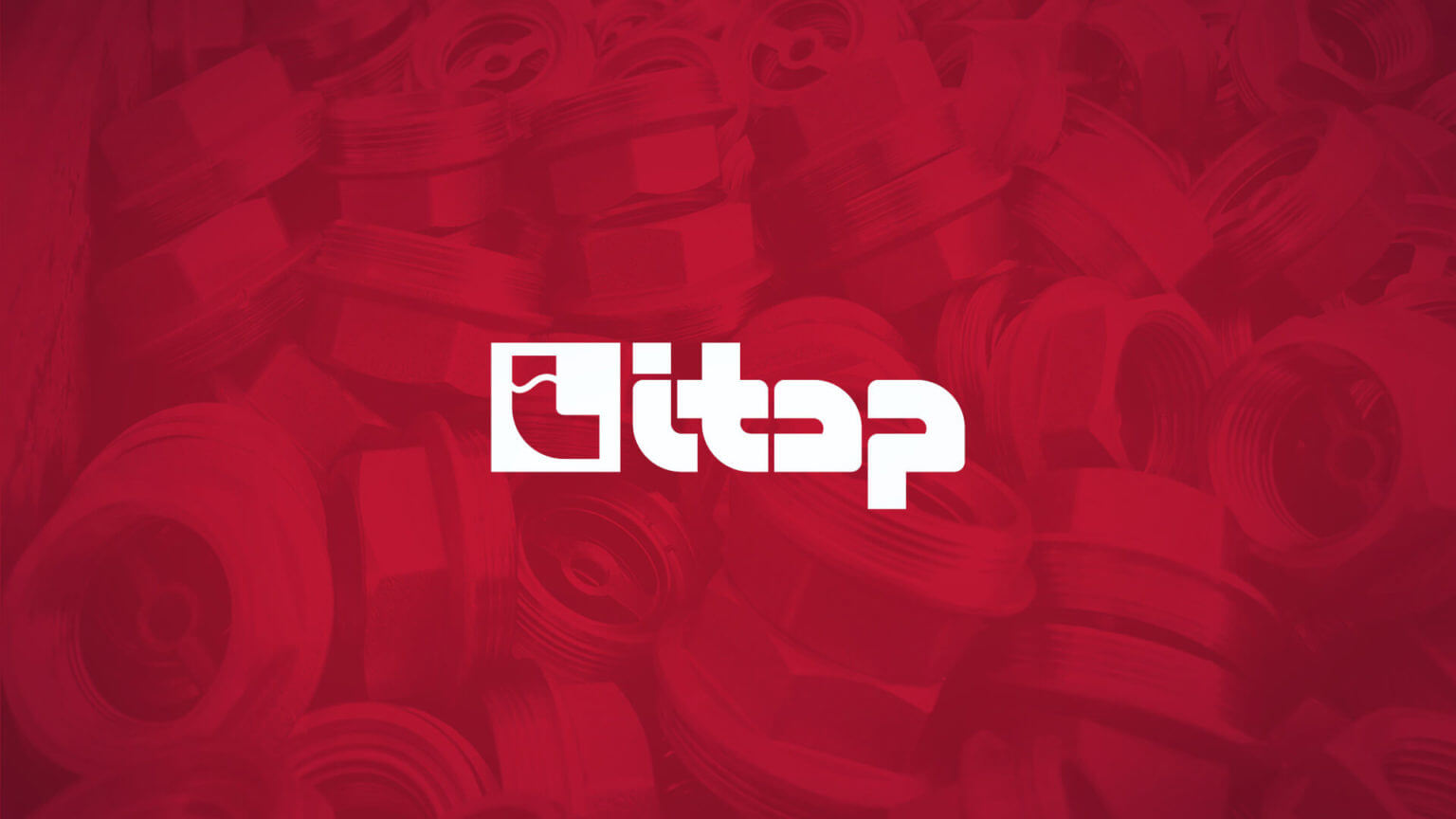 With a turnover of 110 million euros, a production of almost 200,000 pieces per day and a worldwide export in 107 countries, ITAP Spa represents the Italian leader in the production of valves, fittings and distribution manifolds for sanitary and heating systems. It is among one of the world's reference points in the industrial and manufacturing sector, the company boasts almost 50 years of history that have consolidated it on the market and have seen it as the protagonist of constant growth.
Due to this ITAP Spa has chosen Gruppo WISE as its communication partner. The ambitious and long-term project designed by the Brescia agency aims to create a strategic path to enhance and promote ITAP and its services.
Starting from the rebranding of the logo, the heart of the corporate identity, a redesign of the corporate image has begun, which aims, while maintaining continuity with the previous one, resulting in a clearer and more direct communication image which will be used on all corporate media supports, on exhibition stands and in everything that revolves around the company.
With ITAP, Gruppo WISE welcomes and continues another great challenge, that of giving a new voice, a new image and even more value to a company whose importance is recognized worldwide.