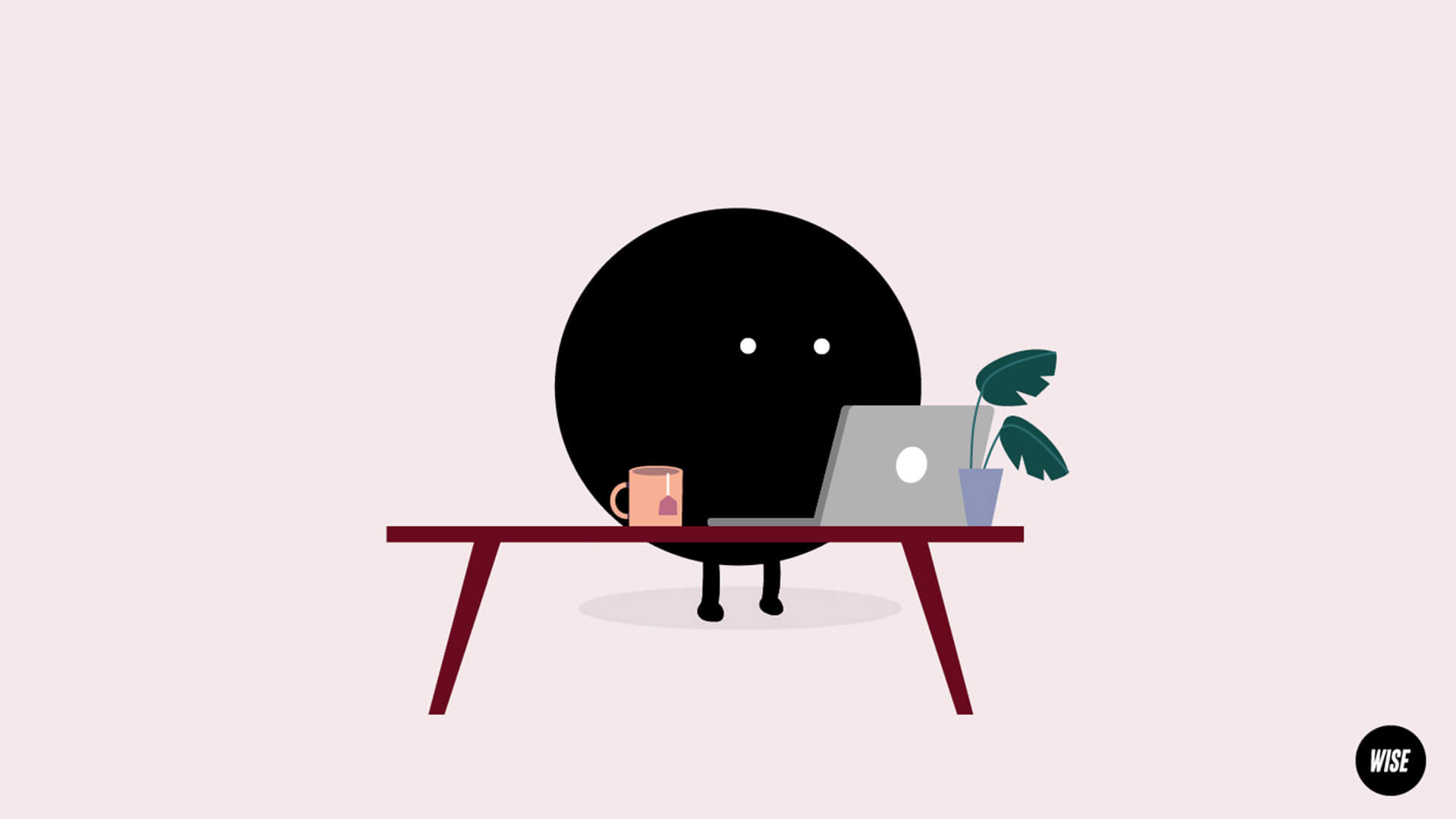 "It doesn't matter where, it doesn't matter how Gruppo WISE is there. " With these words, Gruppo WISE announced that from the beginning of March, given the ongoing health emergency and wanting to make its contribution to the containment of COVID19, it would continue to operate in Smart Working mode.
The Brescia communication agency did not find itself unprepared, in fact for years it has made investments in this direction, in order to be able to work without limits of space or distances. Having clients throughout the national territory and collaborating with professionals from all over Italy, Gruppo WISE has for some time now included this in the normal work flow, both to manage projects remotely and to share them with clients and suppliers.
"Smart working – explains Luca Mastrostefano CEO, Gruppo WISE – means being able to be operational, even remotely, without time constraints but working towards objectives and with greater empowerment of people. Collaborating in teams on projects without being physically close is something that, if the situation requires it, we have been doing for some time. However in this specific period, this method has been activated for everyone".
The employees and collaborators of Gruppo WISE are fully operational from their homes, given that the tools necessary to access the supports and projects – such as the company management and the various servers – are in cloud with local backups and in compliance with the highest security standards.
"Every person – continues Mastrostefano – is provided with the hardware and software necessary to work. We are also equipped with the Google Gsuite and through Meet Hangout we manage video conference meetings easily within the team and with customers. Even from the planning and administration point of view, nothing has stopped: thanks to our management Paprika, every project is organized and monitored during every phase ". "The possibility of agile working ", at any time and from any position – he concludes – has always been one of our priorities in order to be present, effective and close to our customers. And then, being smart is in our nature".